The sovereign is our Royal Governor and the Archbishop of Canterbury is the Archiepiscopal Governor. The sixteen Governors are the charity trustees and the Assembly of Governors is a body first formulated by Thomas Sutton on 22 June 1611. It meets three times a year and is assisted by a number of committees.
The Governors are patrons of ten Church of England livings, which are mostly places where Thomas Sutton owned property: two are in the Diocese of Lincoln, one in Norwich, three in Ely and four in Chelmsford.
Royal Governors
Archiepiscopal Governor
The Archbishop of Canterbury, The Most Reverend & Right Honourable Justin Welby MA
Patrons
Michael Cassidy CBE
The Bishop of London, the Rt Revd and Rt Hon Dame Sarah Mullally DBE
The Duke of Norfolk DL
The Most Hon. The Marquess of Salisbury KG KCVO PC DL
Governors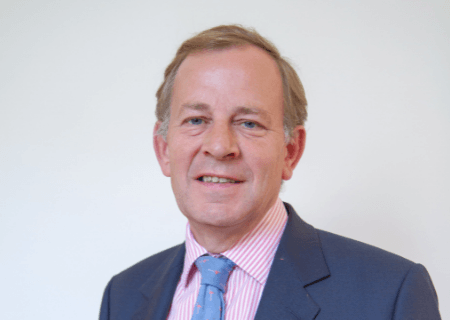 Major General Andrew Ritchie CBE
Chairman
Andrew Ritchie was trained at the Royal Military Academy Sandhurst and later read Law and Politics at Durham University. He was commissioned into the Royal Artillery and completed his military career as Commandant of Sandhurst. He was Director (CEO) of Goodenough College for international postgraduate students in London from 2006-2018 and is a former governor of Marlborough College. He is chairman of RFEA the Forces Employment Charity.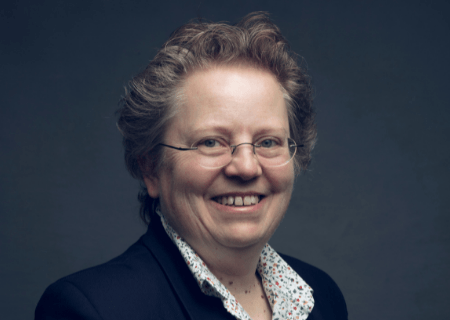 Caroline Abrahams CBE
Governor
Caroline Abrahams is Charity Director at Age UK where she oversees all the charity's influencing and marketing activities and is also lead media spokesperson. She is co-chair of the Care and Support Alliance (70+ charities campaigning for decent social care for all who need it) and one of the Government's 'Social Care Green Paper' advisers. She is also a member of the NHS Assembly and was a Senior Responsible Officer for the strand of the NHS Long Term Plan concerned with older people.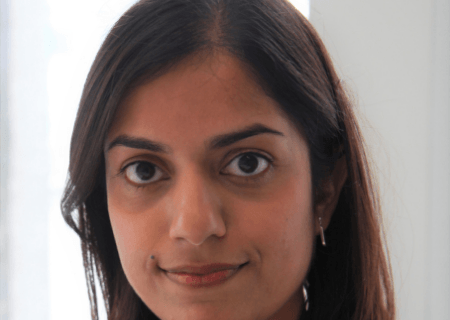 Sufina Ahmad MBE
Governor
Sufina is Director of John Ellerman Foundation, a medium-sized grantmaker in the arts, environment and social action. Before joining the Foundation, Sufina worked at the City of London Corporation. She has also worked for the National Lottery Community Fund and City Bridge Trust. Sufina started her career at charities working with adults with learning disabilities and older people, and today holds a number of charity trustee positions.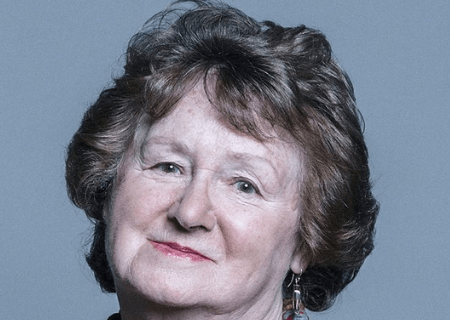 The Baroness Kay Andrews OBE
Governor
Kay was created a life peer in May 2000. She served as a Government Whip from May 2002, and was a Government Spokesperson for Education and Skills; Health; and Work and Pensions until May 2005. She was then appointed Parliamentary Under Secretary of State at the Department for Communities and Local Government. Kay was Chair of English Heritage from July 2009 to July 2013 and today holds senior and trustee positions on several charity boards.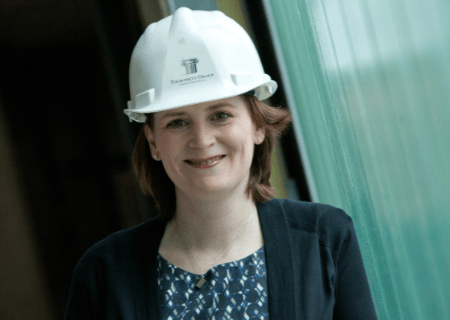 Bernadette Cunningham
Governor
Bernadette is a Director of Thornsett Group, a London based property development group specialising in bespoke residential-led schemes. They have completed a number of award-winning joint venture schemes including with the London Diocesan Fund, livery companies, schools and medical groups. She is a member of the Finance Committee for Stewardship and Trustee of Bethnal Green Church, which Thornsett successfully redeveloped, winning an RIBA Award.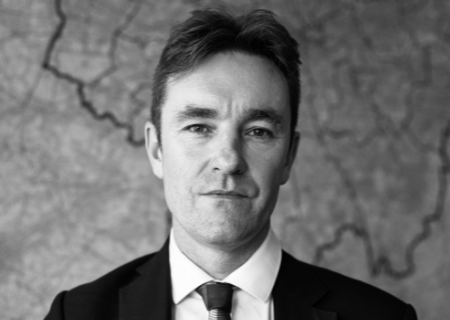 David Farnsworth
Governor
David Farnsworth has been Director & Chief Grants Officer of City Bridge Trust, the funding arm of Bridge House Estates – of which the City of London Corporation is Trustee - since 2013. Prior to that, he spent 5 years directing the Refugee Programme at the Diana, Princess of Wales Memorial Fund. He also spent 12 years leading teams in the voluntary sector, including heading up the central London office of the Immigration Advisory Service.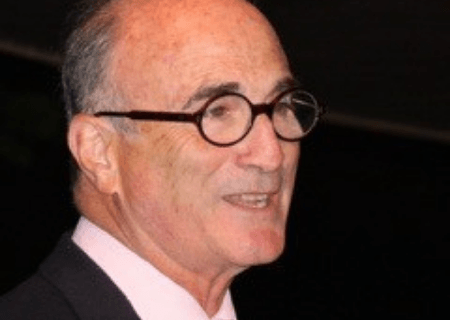 Dr Michael Harding MBBS MRCS LRCP DRCOG
Governor
Dr Harding is a primary care physician practising at King Edward VII Hospital. He brings the experience of a Trusteeship of a grant giving Charity with the ownership and management of residential/nursing homes. Dr Harding has been associated with Charitable organisations for which he has been a trustee with interest in grant allocation, and also some associations with activities related to health , human rights and culture.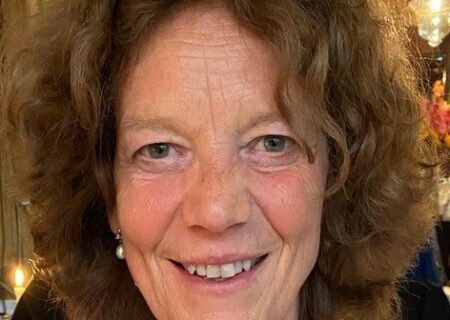 Flora Lyon
Governor
Flora Lyon followed a career, on leaving Oxford, in the travel industry. She later joined Singer and Friedlander as an investment manager, followed by Mercury Asset Management and Merrill Lynch. She is a governor of Westminster Cathedral Choir School, is on the board of a number of trusts and is involved with a variety of charities. She has a particular interest in projects that use sport, music, and the natural world to improve the life chances of children from disadvantaged backgrounds.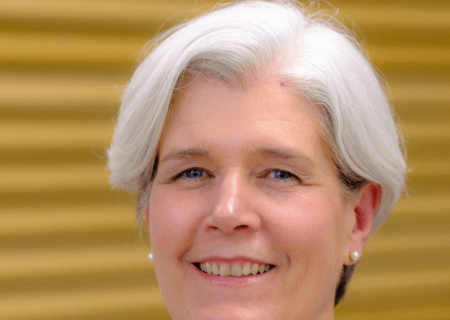 Kate McLeod
Governor
Kate McLeod has many years' experience in finance, initially in the Investment Management sector and more recently as CFO of learning disability charity Mencap and now as CFO of Revitalise, a charity that provides holidays for disabled people. As well as her executive roles, Kate is Chair of Thrive Homes, a Housing Association based in Hertfordshire.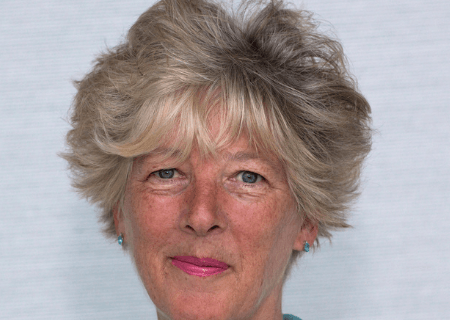 Rebecca Munns
Governor
Rebecca (Becky) has been a Governor since 2017. Becky attended Charterhouse School and has been involved in many alumni committees including as inaugural Chairman of the Old Carthusienne Society, trustee of the Tercentenary Trust, Founders Day Steward and member of the OC Club Committee. After Oxford Becky went to work in the City, originally as an investment manager, then a stockbroker analyst and now an adviser to listed companies.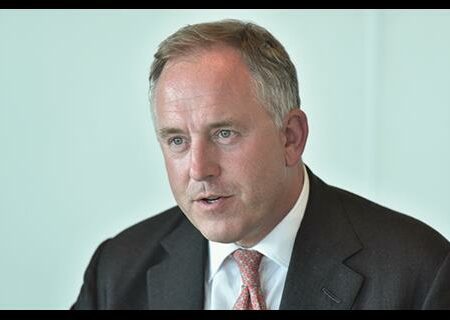 William Naunton
Governor
William is a partner of DLA Piper, where he heads the UK real estate practice and specialises in Private Equity Real Estate. Outside of work he is involved with the running of a large not for profit multi-sports club on the South coast and sits on the board of several charities. William is married with two children and in his spare time enjoys playing tennis and cycling.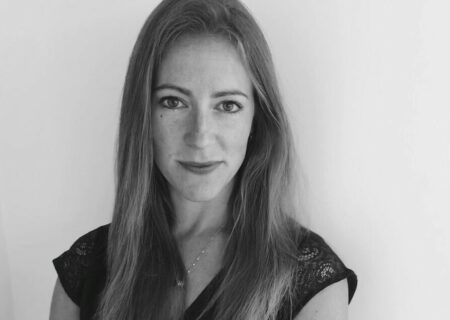 Anna Prior
Governor
Anna studied Economics and Management at Cambridge before joining Goldman Sachs as an equities sales trader. She moved into private equity real estate at Revcap and then started up her own property business, with a key focus on healthcare real estate. She was a partner at Greycoat specialising in London based developments and is a board member of the Roundhouse in Camden for partnerships and philanthropy. Anna is a trained ballerina and has hosted and performed numerous shows for charity.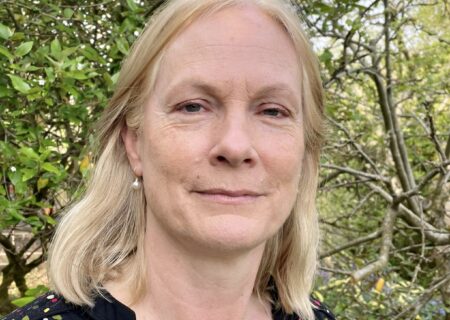 Caroline Rolfe
Governor
Caroline Rolfe was a Senior Civil Servant, working in the Home Office, Department for Transport, HM Treasury across UK including Northern Ireland and was Director of Resources at The Royal Parks from 2016 to 2020. She works with community foundations in an advisory capacity on impact and strategy. She is Chair of CIPFA's Governance and Assurance Forum, a Trustee of an older people's charity and a Patron of Birmingham Museums' Trust.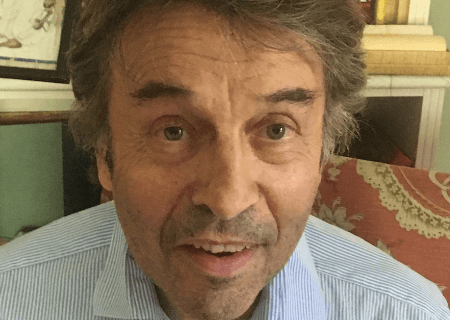 Wilf Weeks OBE
Governor
Wilf started his career working as Head of Office to the Rt. Hon Edward Heath MP. With two colleagues, he subsequently set up GJW Government Relations, a lobbying and public affairs company. Wilf has been Trustee and Chairman of the Dulwich Picture Gallery. He has chaired The Heritage Education Trust, Spitalfield's Music and Tate Members and been a Trustee of the London Academy of Music and Dramatic Art.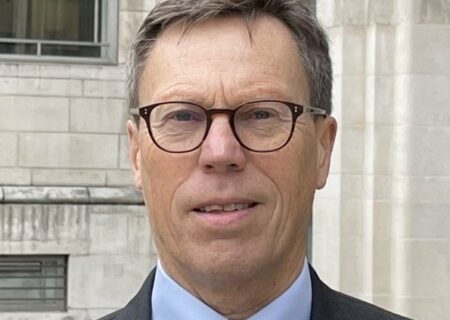 Paul Wilkinson
Governor
Paul is The City Surveyor and Executive Director of Property for the City of London Corporation. Dating to 1478, in its modern incarnation the jobholder manages and coordinates all activity relating to commercial and corporate property owned by the City of London. Previously the Director of Property and Facilities Management at the University of London and head of Property with Aviva, the international insurer. Paul holds an MSc in Real Estate Investment and Finance from the University of Reading and is qualified Chartered Surveyor.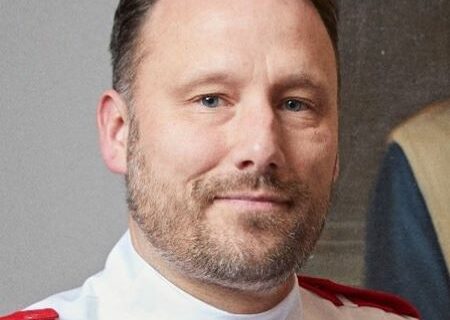 Emmett Steed-Mundin MSc, CMgr, RN
Governor
Emmett is Director Nursing, Quality and Governance at King Edward VII's Hospital, where he held a number of senior leadership roles prior to this appointment. This is underpinned by over 20 years' experience as a Registered Nurse, through which he has extensive clinical experience of older people care in acute hospital settings. He is passionate about ensuring dignity, safeguarding and advocating for people both in health and at their most vulnerable.